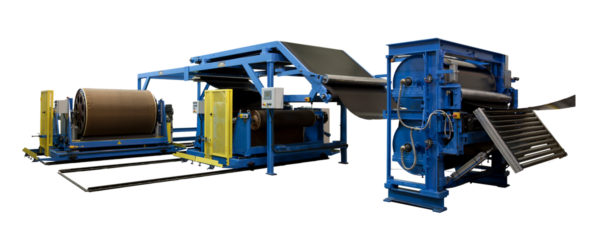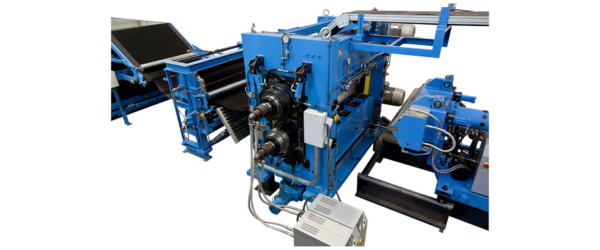 Roller-Head lines
We manufacture lines for the continuous production of rubber sheets. The Roller-Head system is the optimal solution for this kind of application, since it allows the manufacture of sheets form natural or synthetic rubber from 0.4 to 20mm thickness with no bubbies.
The connecting and disconnecting mechanism between the calender and the extruder helps in the cleaning and the change process.
The control system guarantees precision in the sheet manufacturing and in the process stability.
¿Necesitas hablar con nosotros?